It's Party Planning Time!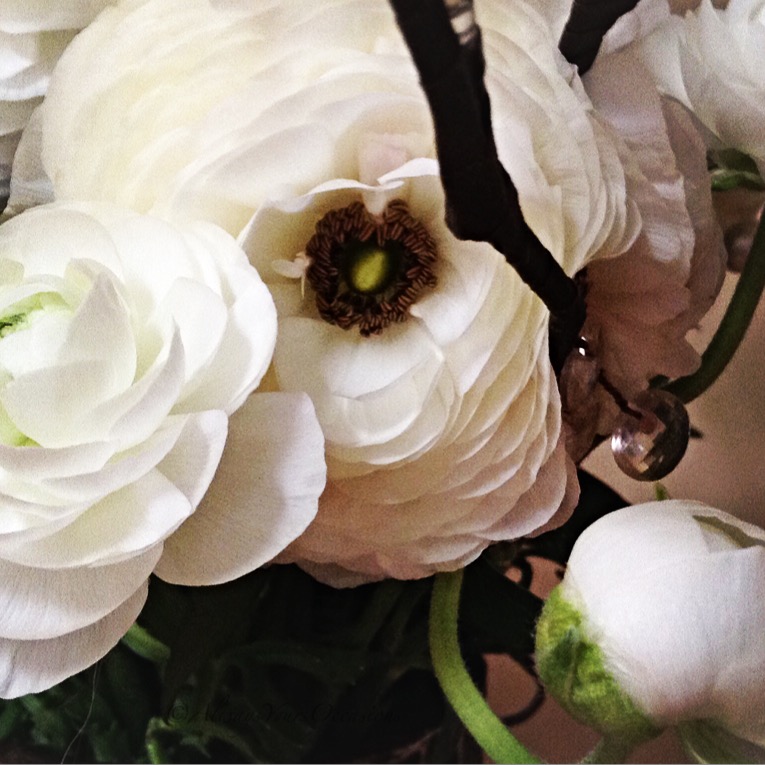 'Tis the season to be jolly…and throw parties and workshops and special events.
For those of us in the business and creative world, these next few months will be filled with festivities-some of them hosted by others and some of them our own projects.
In the midst of celebrating, with so much going on, it can be hard to focus on the planning of your own event. You want it to be special and for people to feel as if they've stepped outside the all-too often hectic pace of life into a place where they can be in the moment and simply enjoy. And, you want that for yourself, too.
Or maybe you are planning a creative, live course that will be launching around the holidays or in the new year. You agonize over the details of the event, the catering, and the general experience the attendees will have. Somewhere along the way, you find yourself wishing you could just not worry about the planning of the event and simply focus on the teaching part. The part you are passionate about. The part that you look forward to sharing with others each day. You wish there was someone to step in and handle the logistics for you.
We get it.
What's more, if that's where you are, there is hope-you don't have to stay there.
Did you know that we plan and coordinate familial events AND events for businesses in addition to weddings? It's so rewarding to partner with our clients to handle the details of their event. Whether it is a Christmas party, company retreat, or live course, you can focus on your family or your own business. We give you the opportunity to do what you do best while we take care of the planning and coordinating. You set the overall vision and we make it happen.
 If you find yourself overwhelmed and frustrated because you are trying to do too many things at the same time, take the stress off. Give us a call or email us to schedule a FREE initial consultation about your event. We'd love to meet with you!