Happy New Year!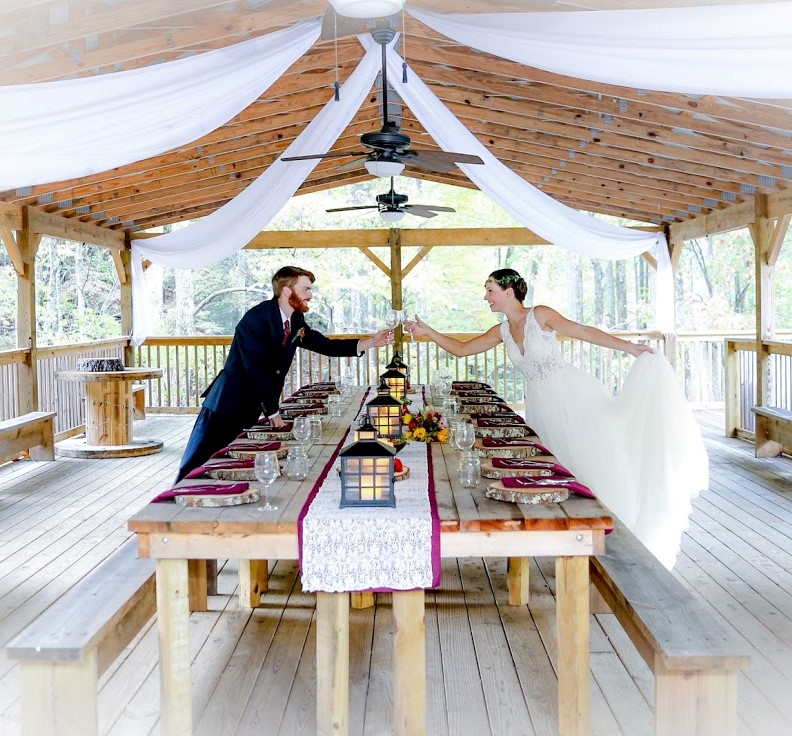 Happy New Year!
We are so grateful for each of you who read our posts, for the many incredible people we've been able to work with this past year, and our unforgettable clients. 
This time of year prompts us to look back on 2017 and celebrate the exciting new opportunities we experienced.
Attending the Wedding Market Summit at the Hotel at Graceland in April

 Planning and coordinating photo shoots

 Moving our office

Coordinating a 56th wedding anniversary for a bride and groom that eloped and had never had a wedding    (We came on board one and a half days before the event, and they were overjoyed with the celebration!)

Coordinating our first ever 90th birthday party

The privilege, for the second year in a row, of helping a local company plan their annual conference

Planning and coordinating our second Bride and Groom's Night Out
We also gratefully remember all the people who have invested in our business either as a client, friend, family member, or in the capacity of a mentor. We would not be in our 3rd year of business without the support we've had. Thank you.
In 2018, we look forward to helping more brides and grooms plan their weddings as we increase the number of events we coordinate per year. Client education for wedding planning continues to be important to us. There's a big learning curve for most brides (and grooms!) and we will be increasing the resources we provide that can help DIY brides. We are also excited to support small businesses by increasing our services to include coordinating small business events right here in Knoxville. This lets our fellow creatives focus on what they are passionate about and we can handle the rest.
What does your upcoming year look like? Are you going in a new direction? Expanding your own business? Simplifying your life to make time for people or things that are important to you? We would love to hear from you about what you are most looking forward to in 2018.
May this next year be full of joy, peace, and hope! 
Happy 2018!